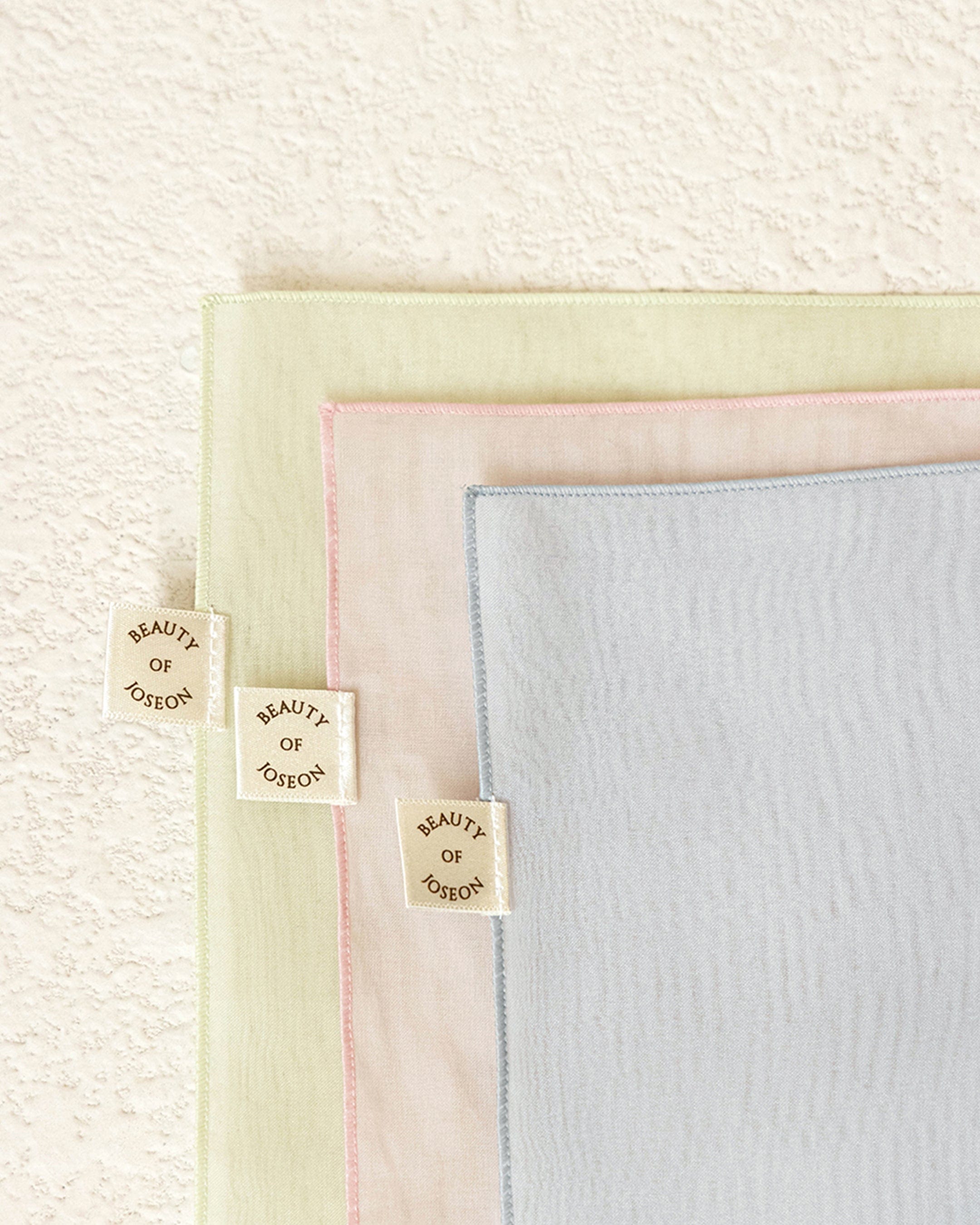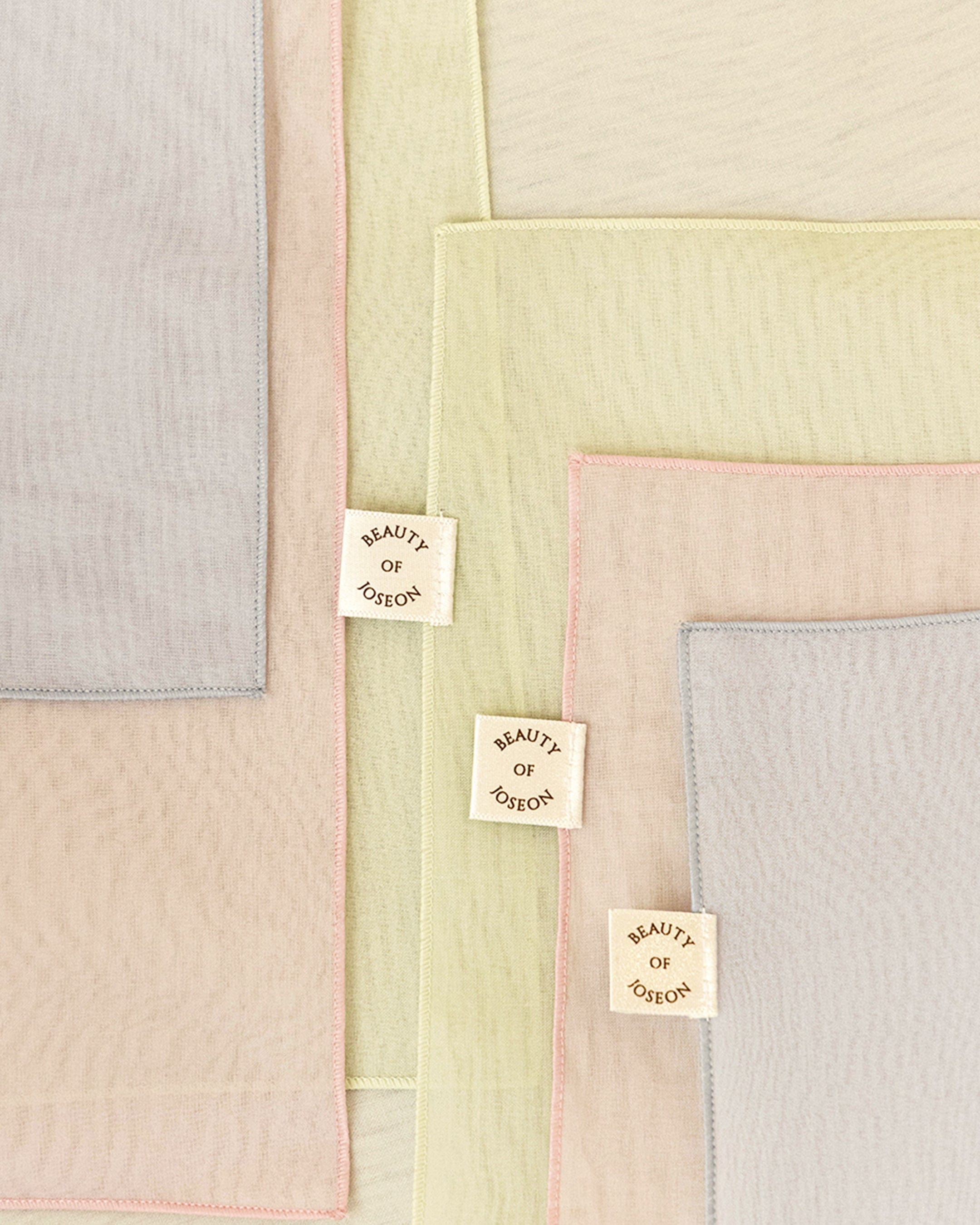 Bojagi : Korean traditional wrapping clothes

Deriving its name from the Korean word 'bok,' which translates to 'luck,' Bojagi has traditionally signified the 'wrapping of good fortune.'

During the Joseon Dynasty, this took a special place in wedding ceremonies, where the Bojagi was adorned with patterns symbolizing aspirations of joy and happiness. Thus, it transcended its primary role as a gift wrapper and emerged as a channel of heartfelt connection and communication among individuals.
---