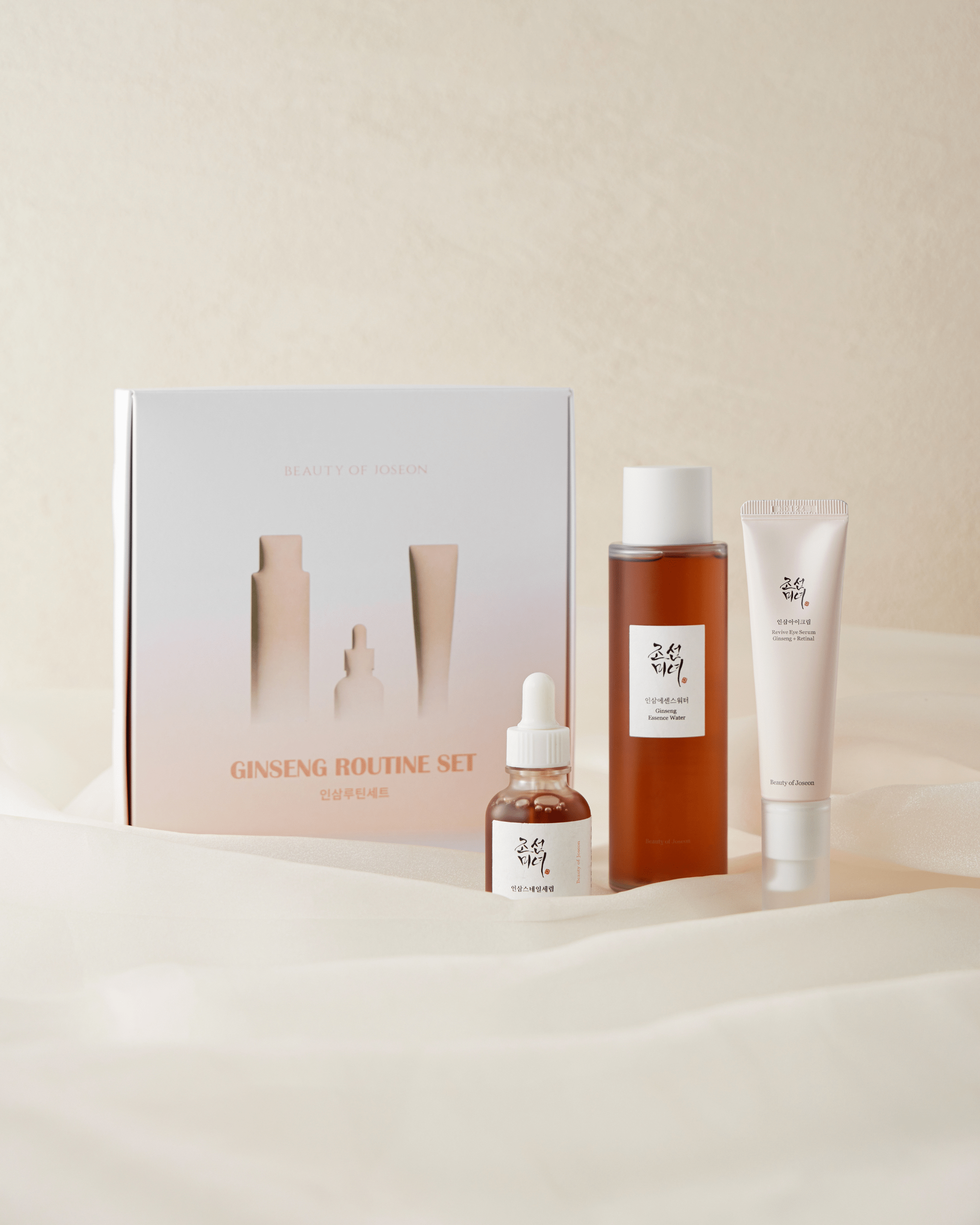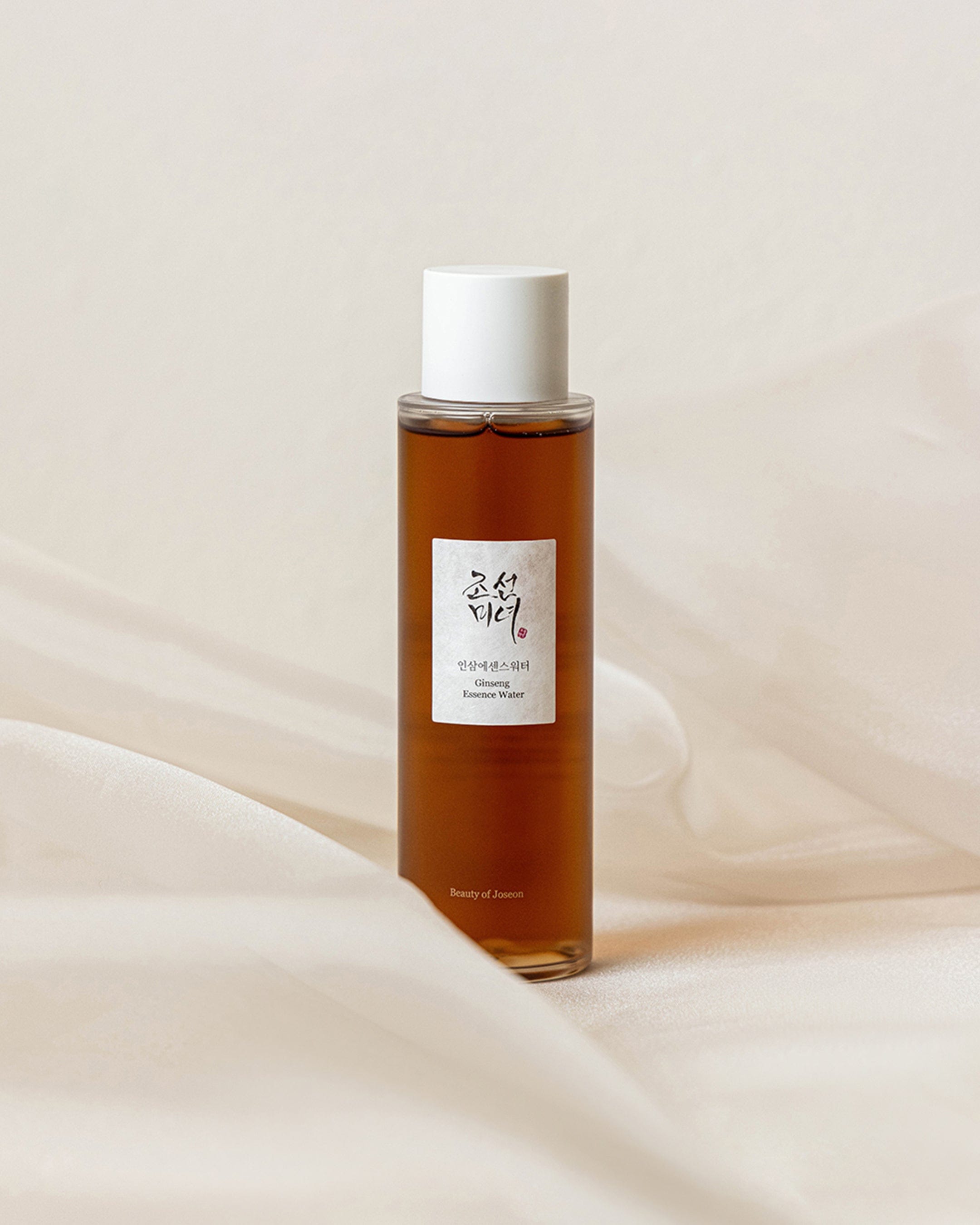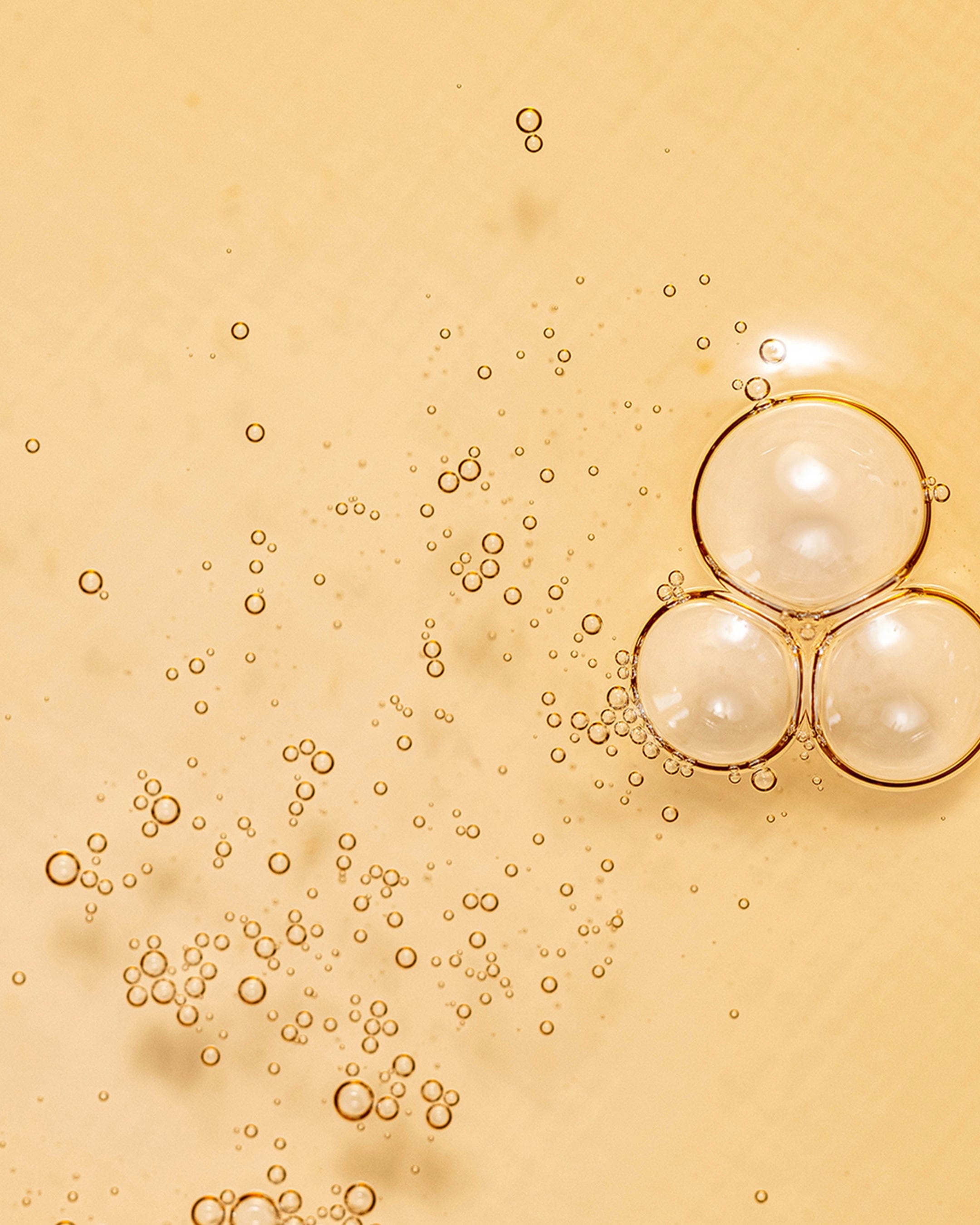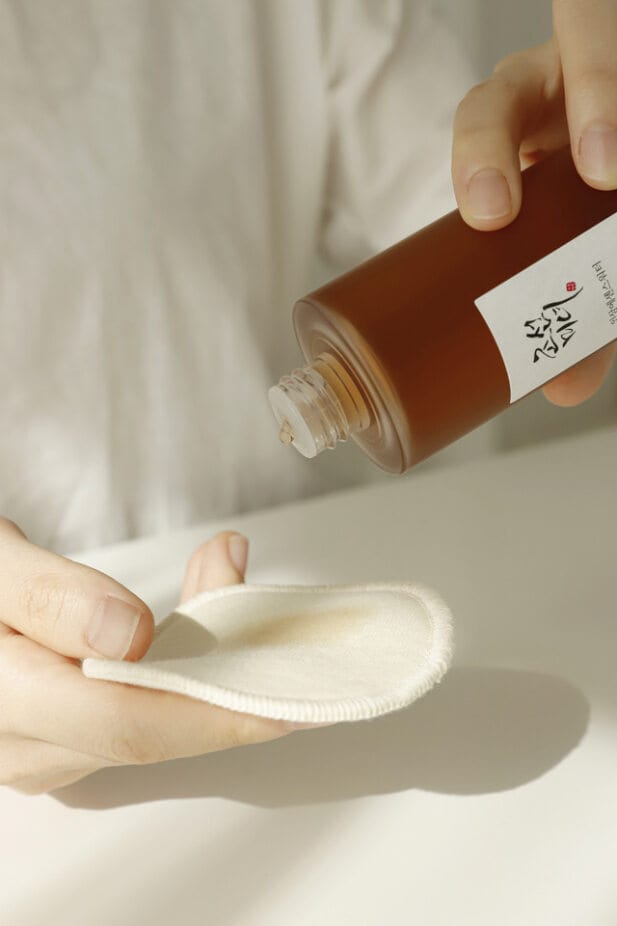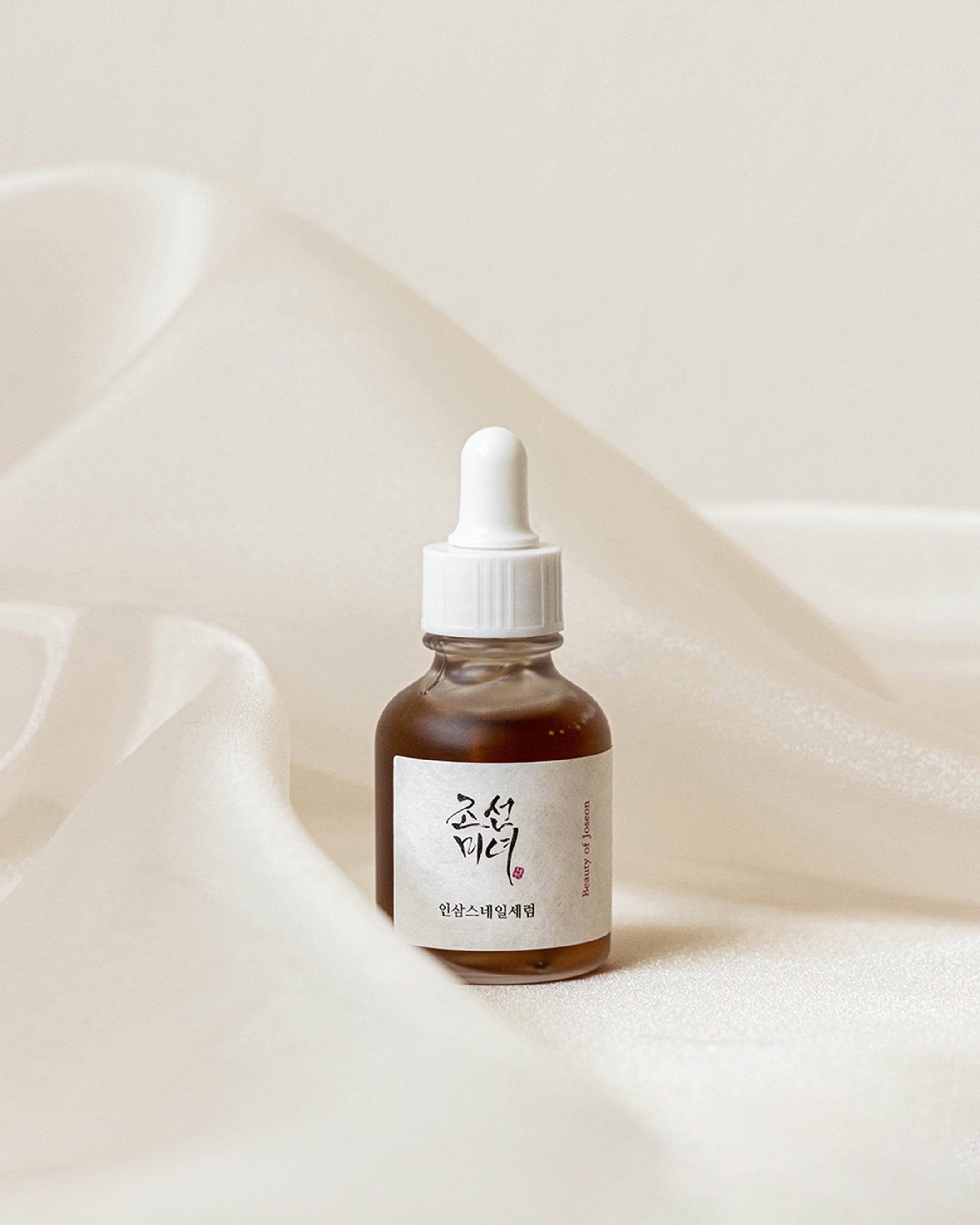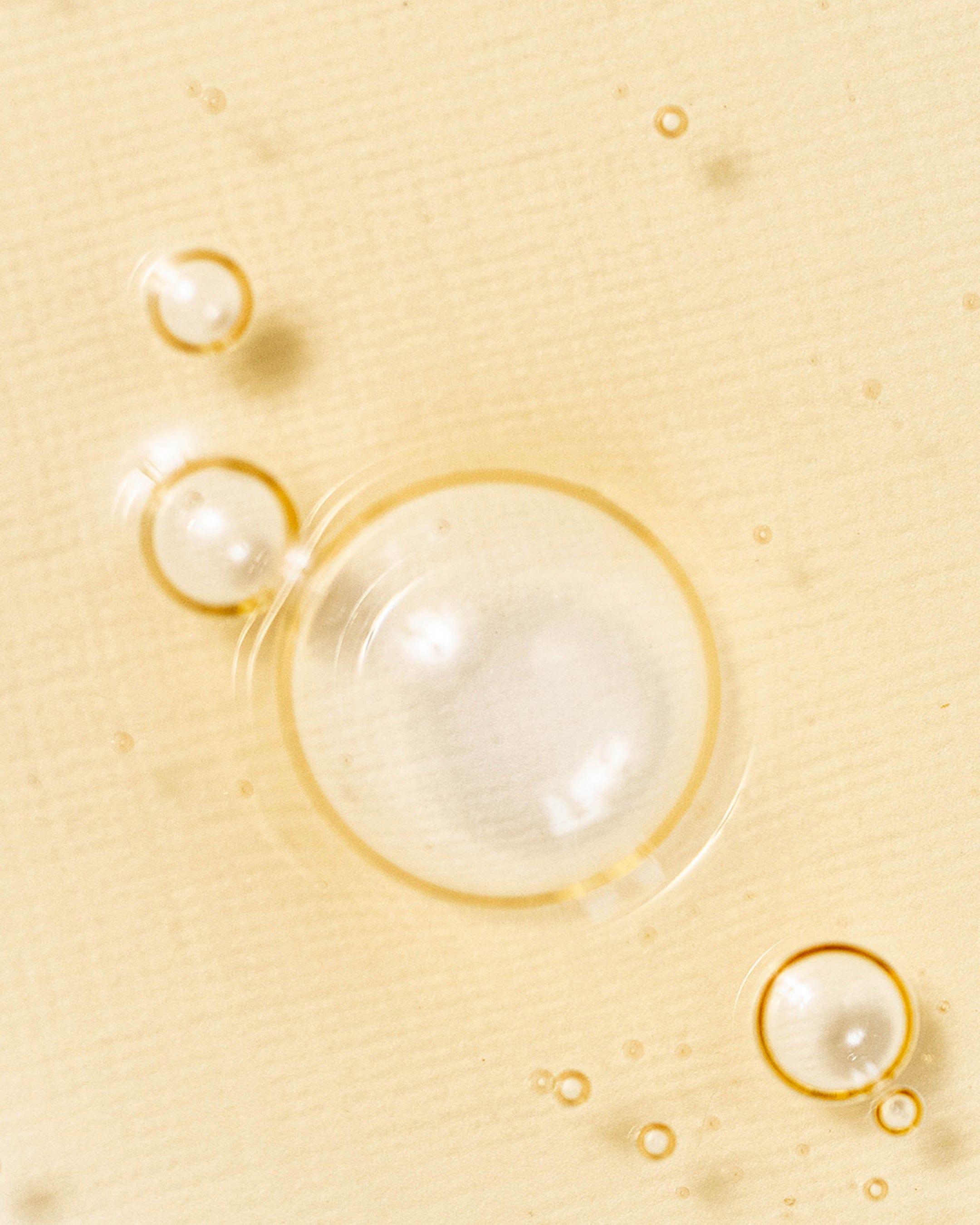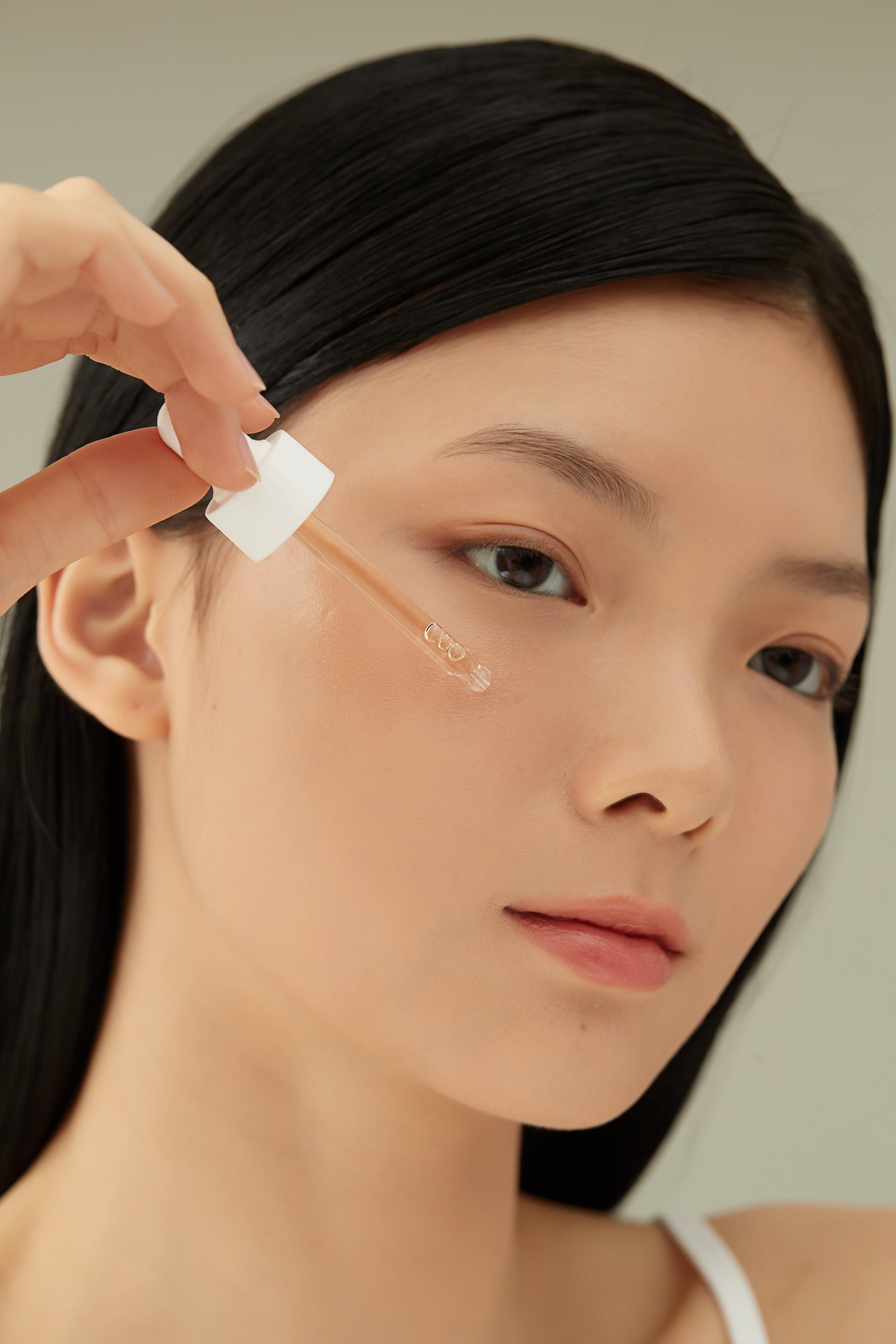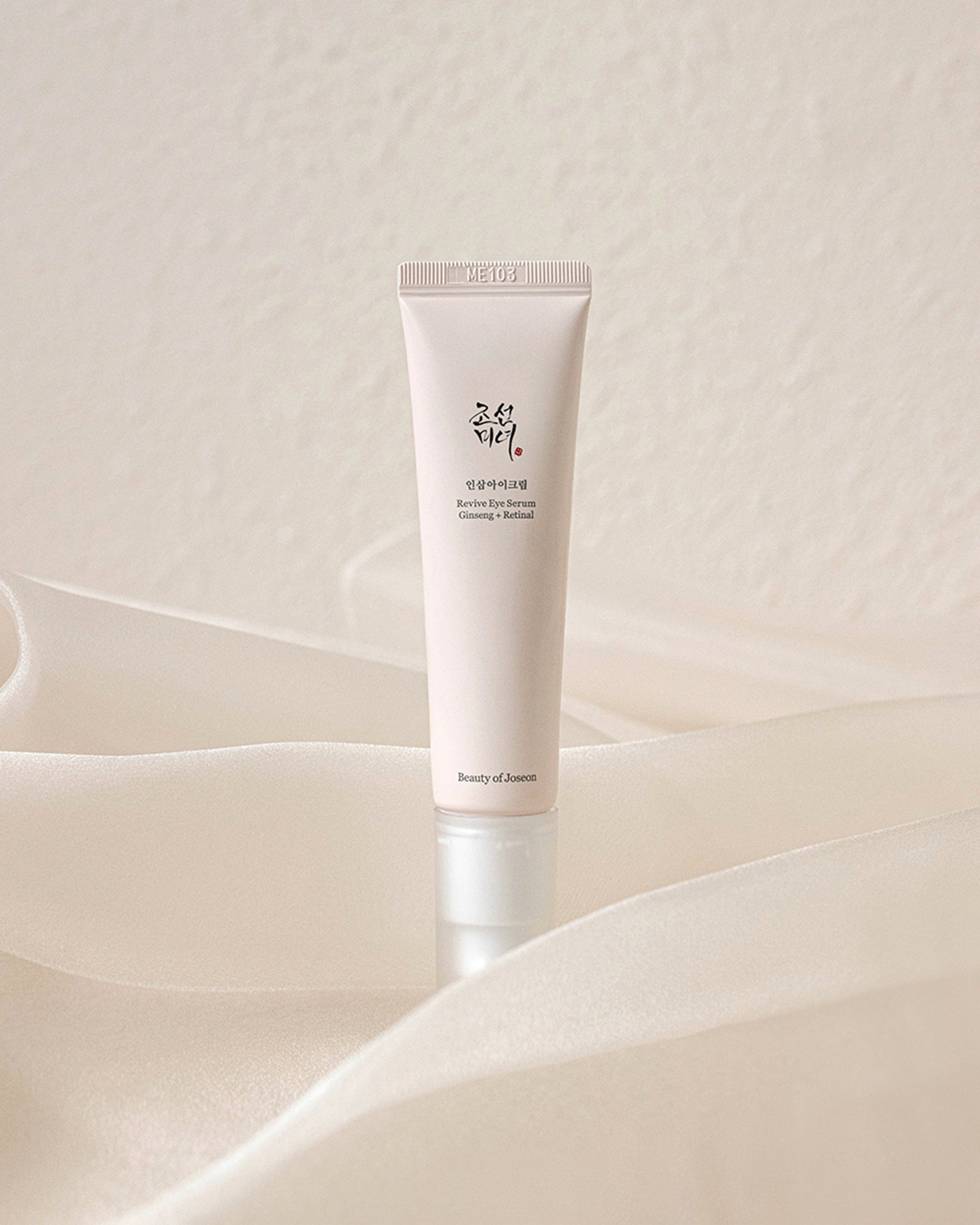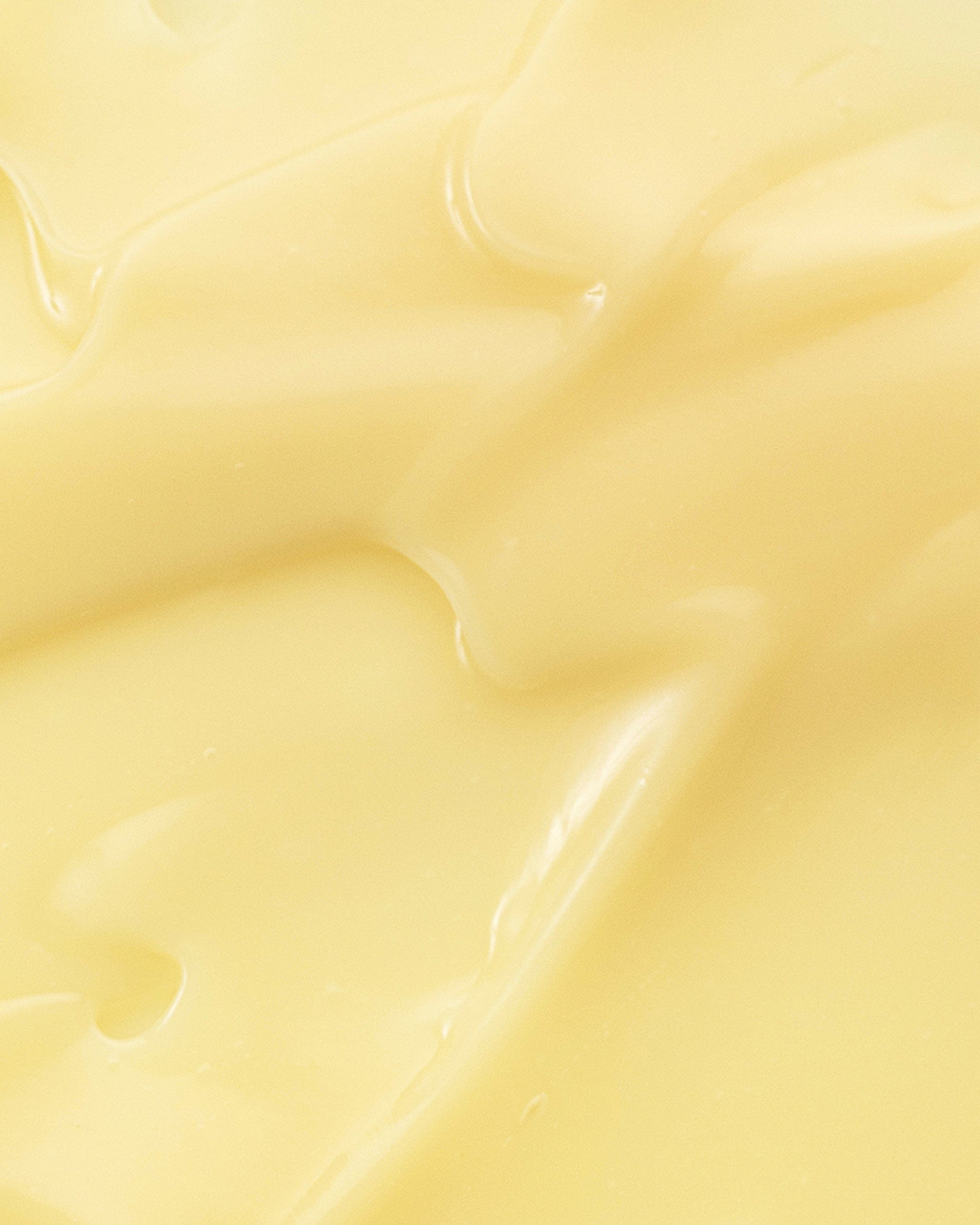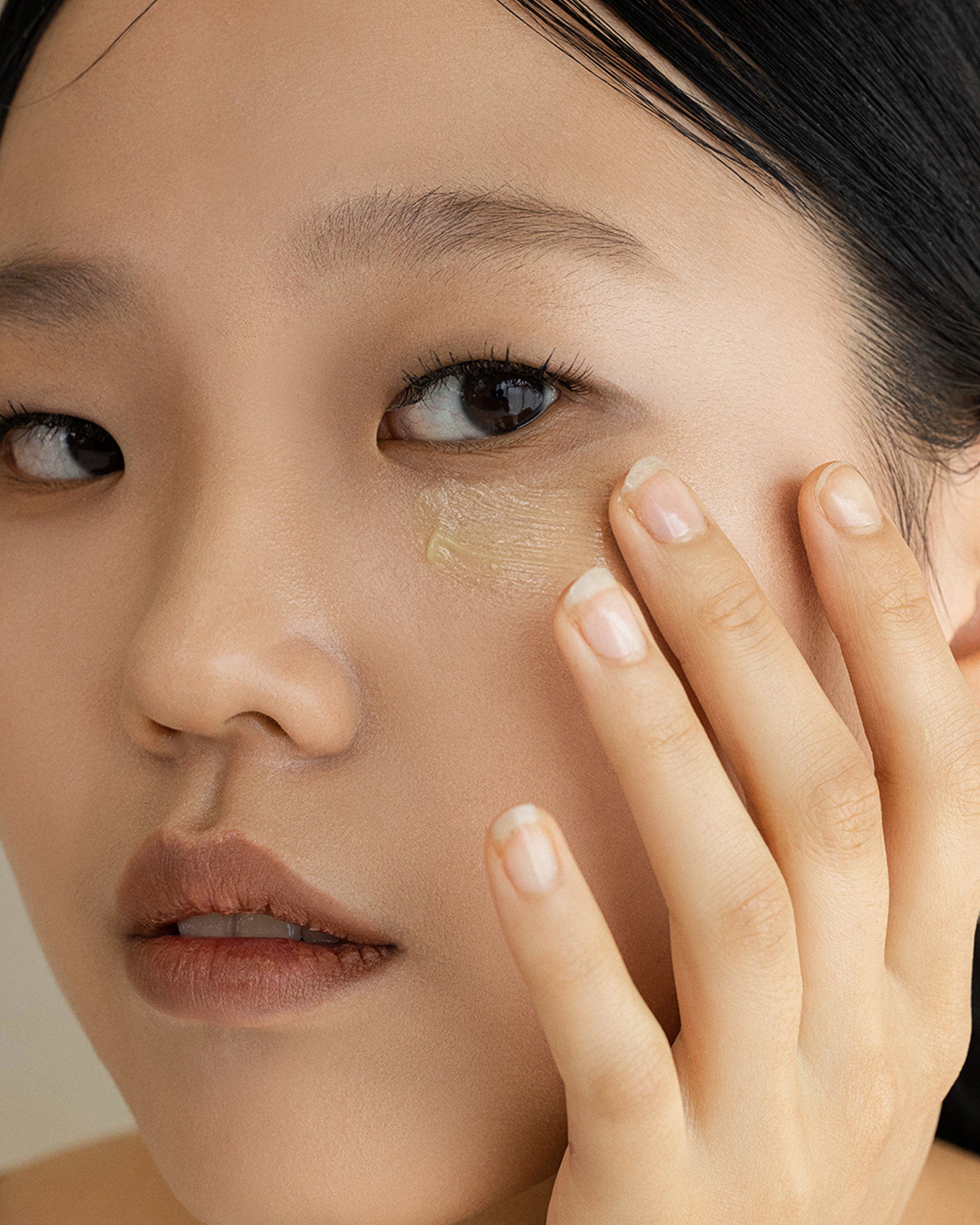 $39.00
Regular price
$52.00
Ginseng Routine Kit

Discover the essence of Korean beauty with our Ginseng Routine Kit. Infused with 80% ginseng water, our Essence Water hydrates deeply. The Revive Eye Serum diminishes fine lines, while the Revive Serum revitalizes your complexion. Together, they offer a timeless glow, capturing the potent benefits of ginseng in every drop. Dive into tradition and unveil radiant skin.

What is inside?
1. Ginseng Essence Water
   - Infused with 80% ginseng water, our Ginseng Essence Water deeply nourishes and hydrates. This age-old Korean ingredient ensures lasting hydration and evens skin tone, while niacinamide protects and balances. Experience skin vitality drawn from ancient traditions.

2. Revive Serum : Ginseng + Snail Mucin
   - Revitalize your skin with our serum, a blend of time-honored ginseng and 3% snail secretion filtrate. Famed for its deep moisturizing properties, ginseng was the beauty secret of Hwang Jini from the Joseon Dynasty. Paired with repairing snail mucin and boosted by Centella asiatica and mushroom extracts, this serum brings back your skin's natural vitality.

3. Revive Eye Serum : Ginseng + Retinal
   - Addressing wrinkles caused by reduced skin proteins, our eye serum blends the deep hydration of ginseng with the potency of liposome-stabilized 2% retinal, a form of Vitamin A. Inspired by Korean herbal traditions and modern science, this serum offers effective skincare, merging hydration with wrinkle-reduction.
---
Ginseng Routine Kit
$39.00
Regular price
$52.00