Description

Ingredients

How to Use
We believe that true happiness and a healthy life can be fully enjoyed when the body and mind are in a comfortable state. We sincerely hope that your day is "Anshim(安心)," meaning a peaceful state of mind.​

​Ceramic gwalsa (괄사), used in traditional folk remedies since ancient times, repeatedly stimulates each part of the body to release meridians and activate acupuncture points. Ancient pottery is the material optimized for traditional gwalsa therapy. ​
Gwalsa massage stimulates the meridians, paths that connect the important reaction points between the skin and muscles, bringing a bright tone to skin, and also has the effect of controlling facial edema, facial asymmetry, and facial muscles.
---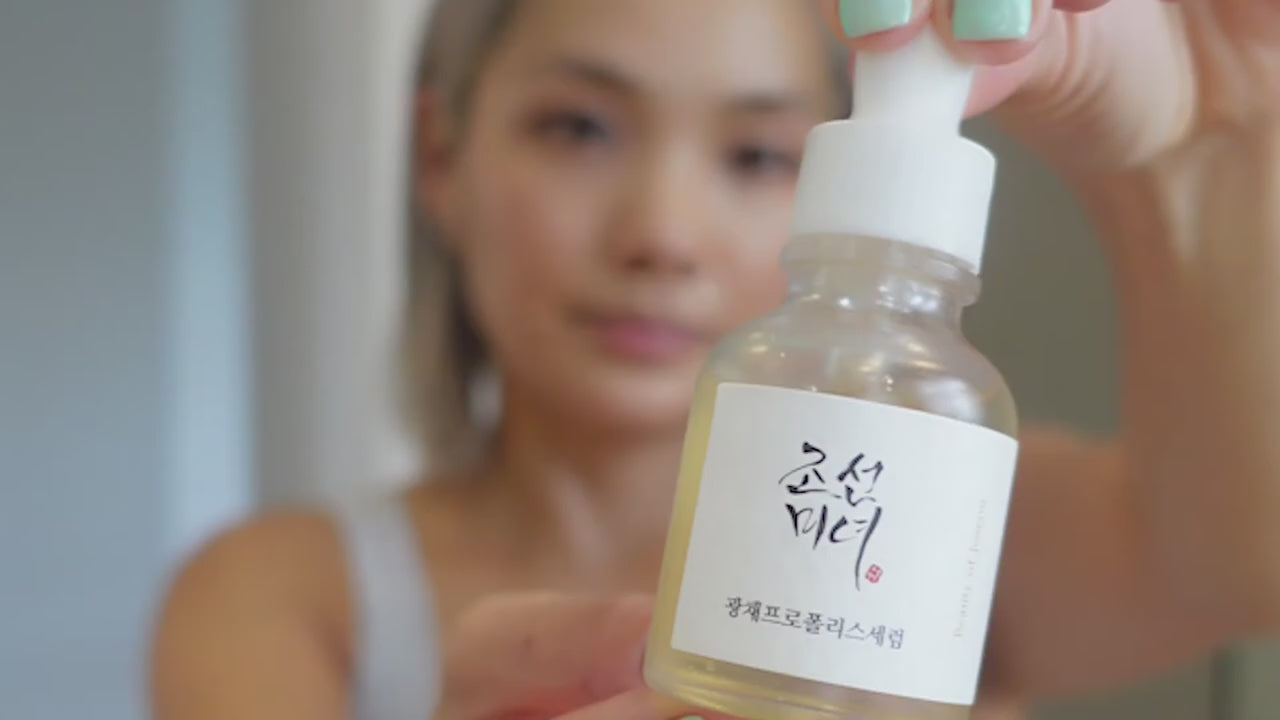 hopefully better with practice
I was really excited to try this out but unless I use a lot of product it won't glide across my skin. I'm having to use double the product. Maybe I just need more practice to get used to it. It feels great when I can get it to work.
Porcelain gwalsa
Love the package at first sight.. I also saw a detailed article on Beauty of Joseon website about how you can use this gwalsa. Face yoga works, keep going xx
Perfect Add to the Beauty Routine
I was on the hunt for a larger Gua Sha tool and lovingly stumbled across the gwalsa via an influencer on Instagram. In love with the tool! It's beautiful, perfect and I use it daily. 💛
BOJ PORCELAIN GWALSA
I really like it ,after I open it I saw that a piece of the gwalsa paint was off and saw a crack inside:/
Love this product
I love it, It is amazing.