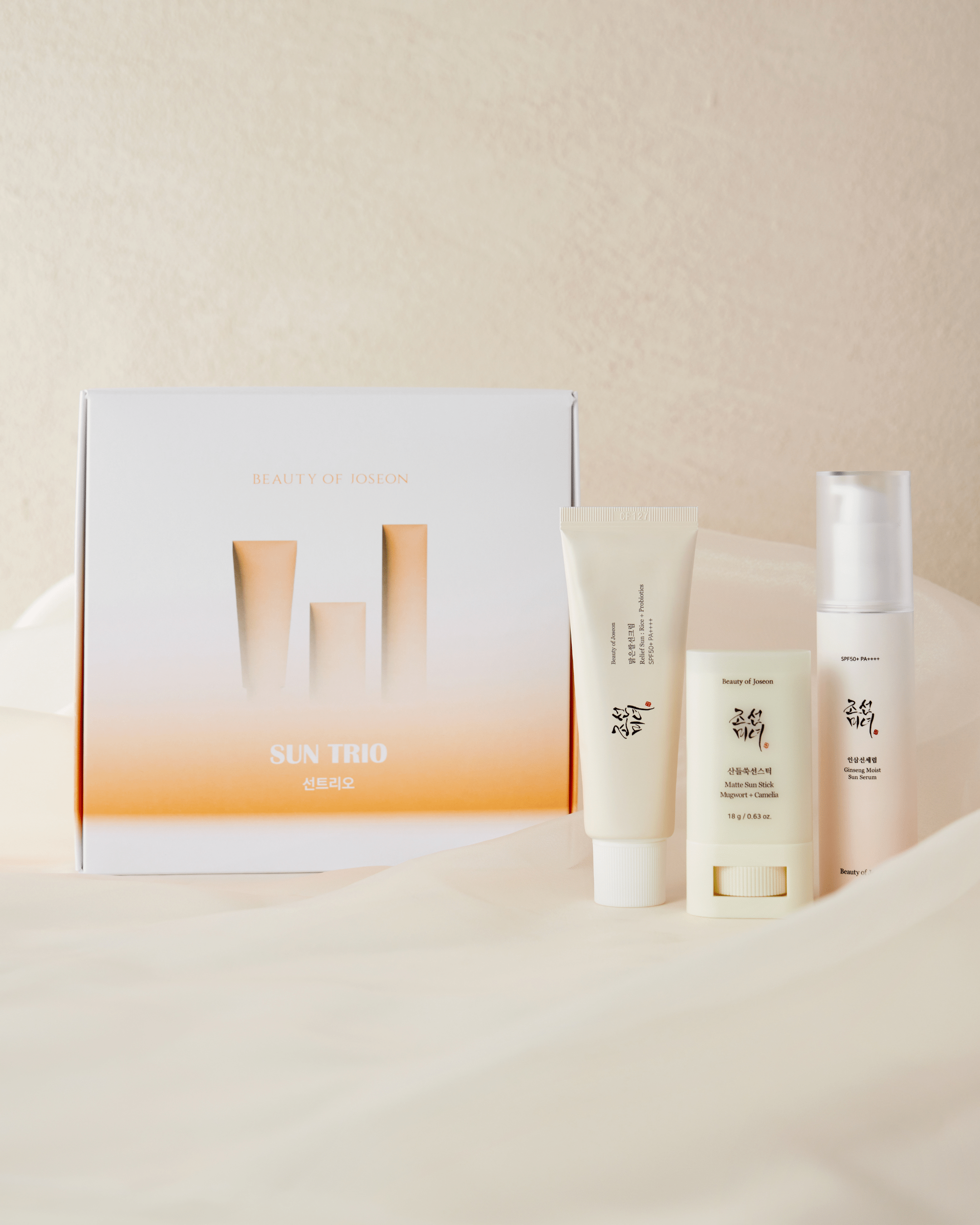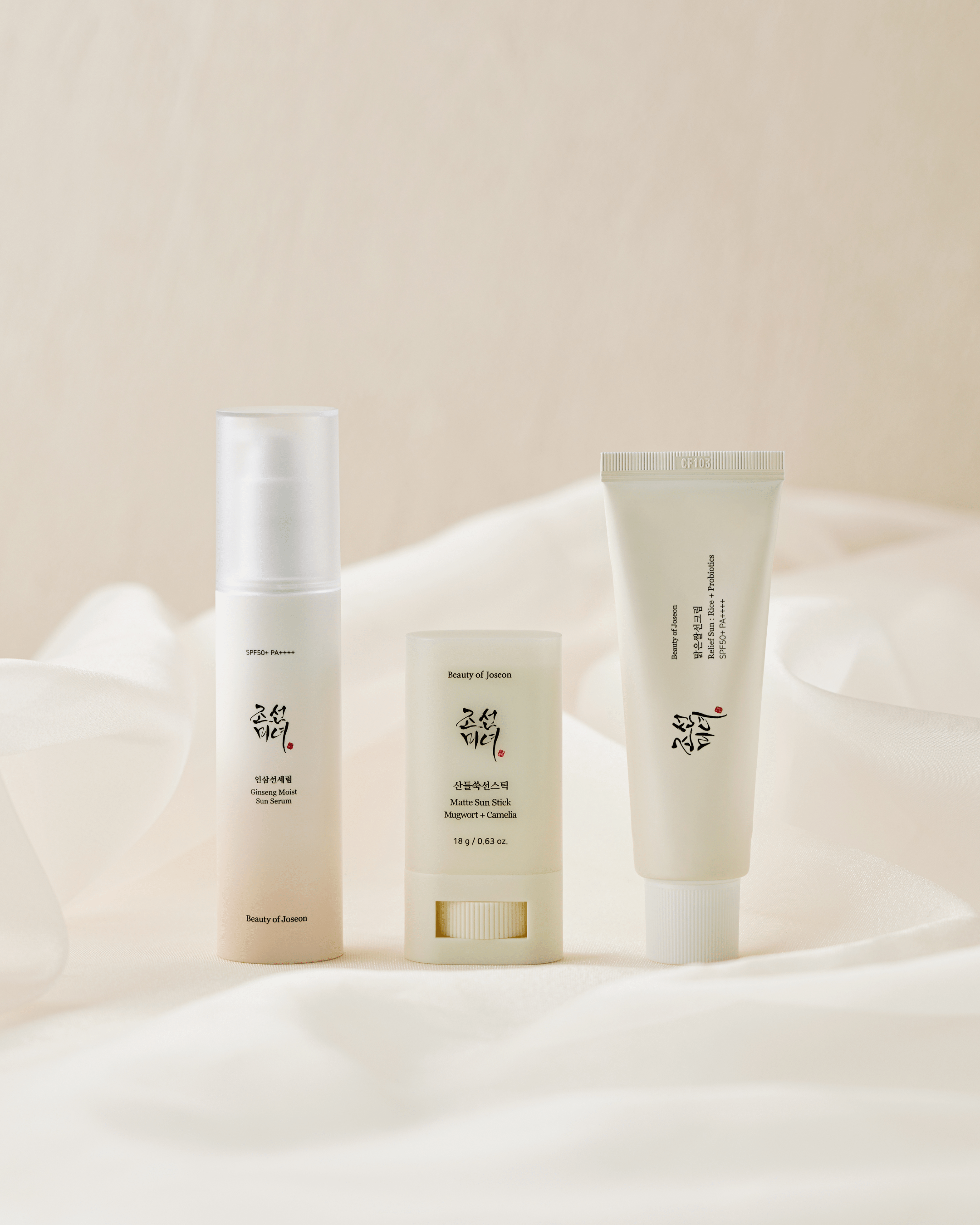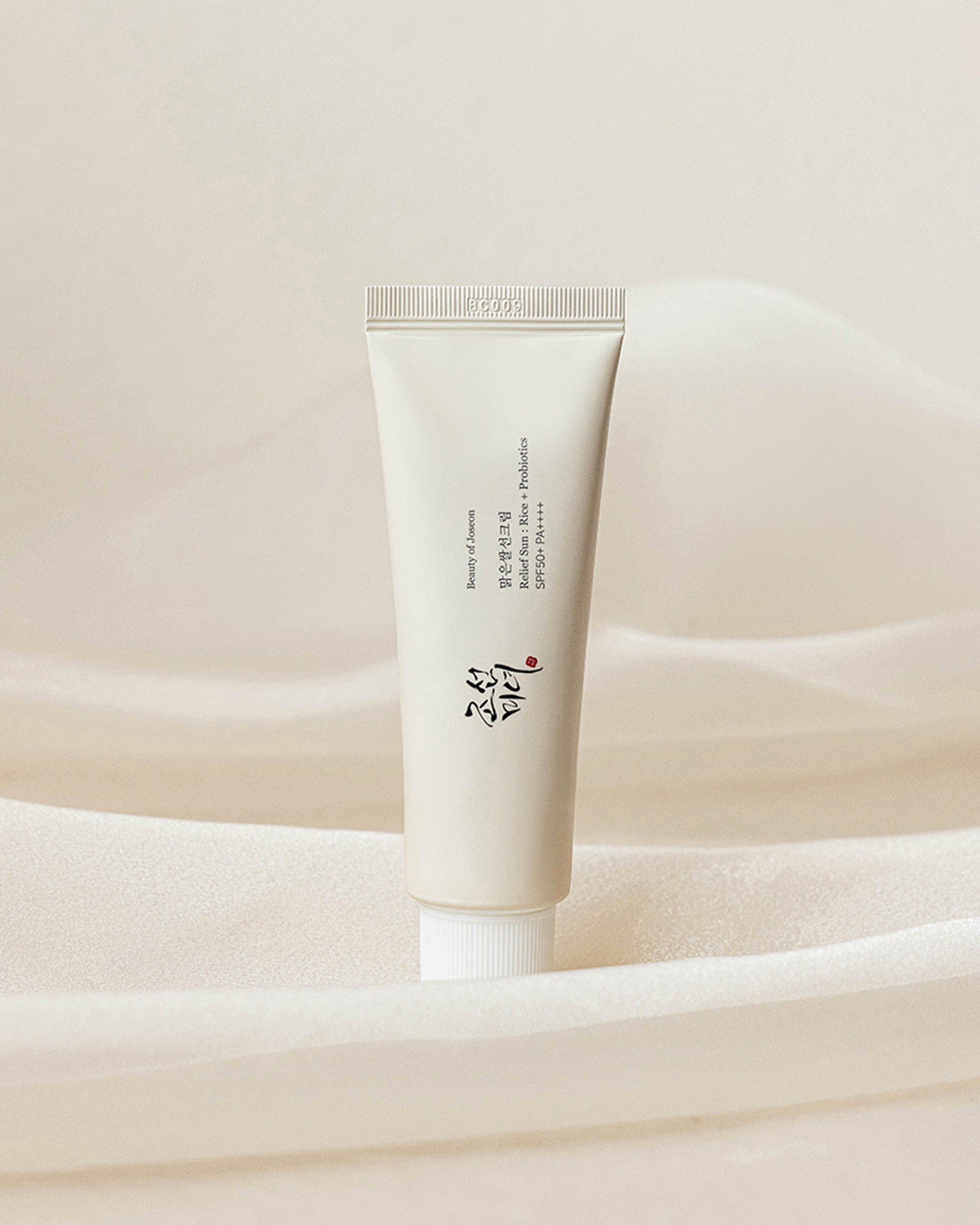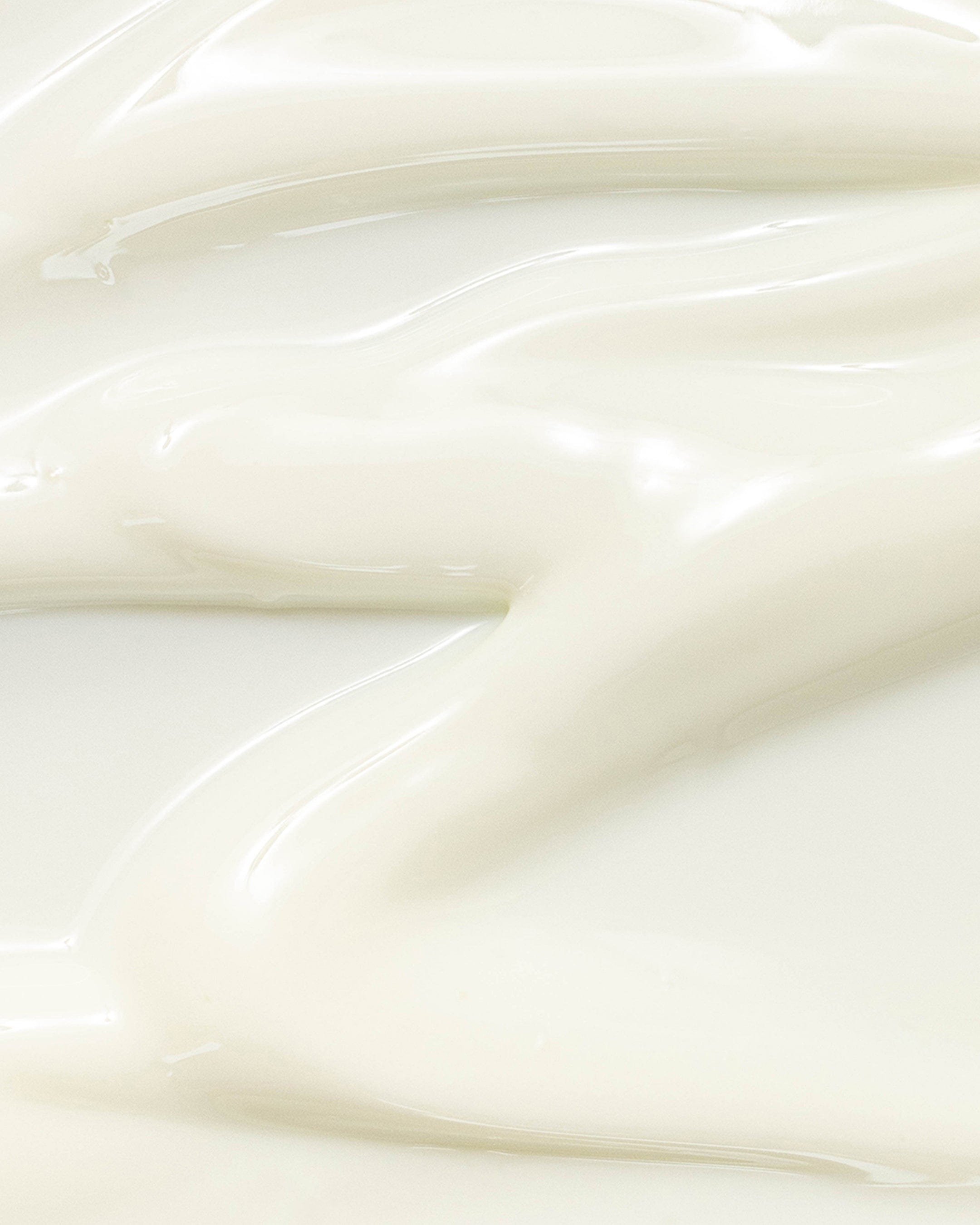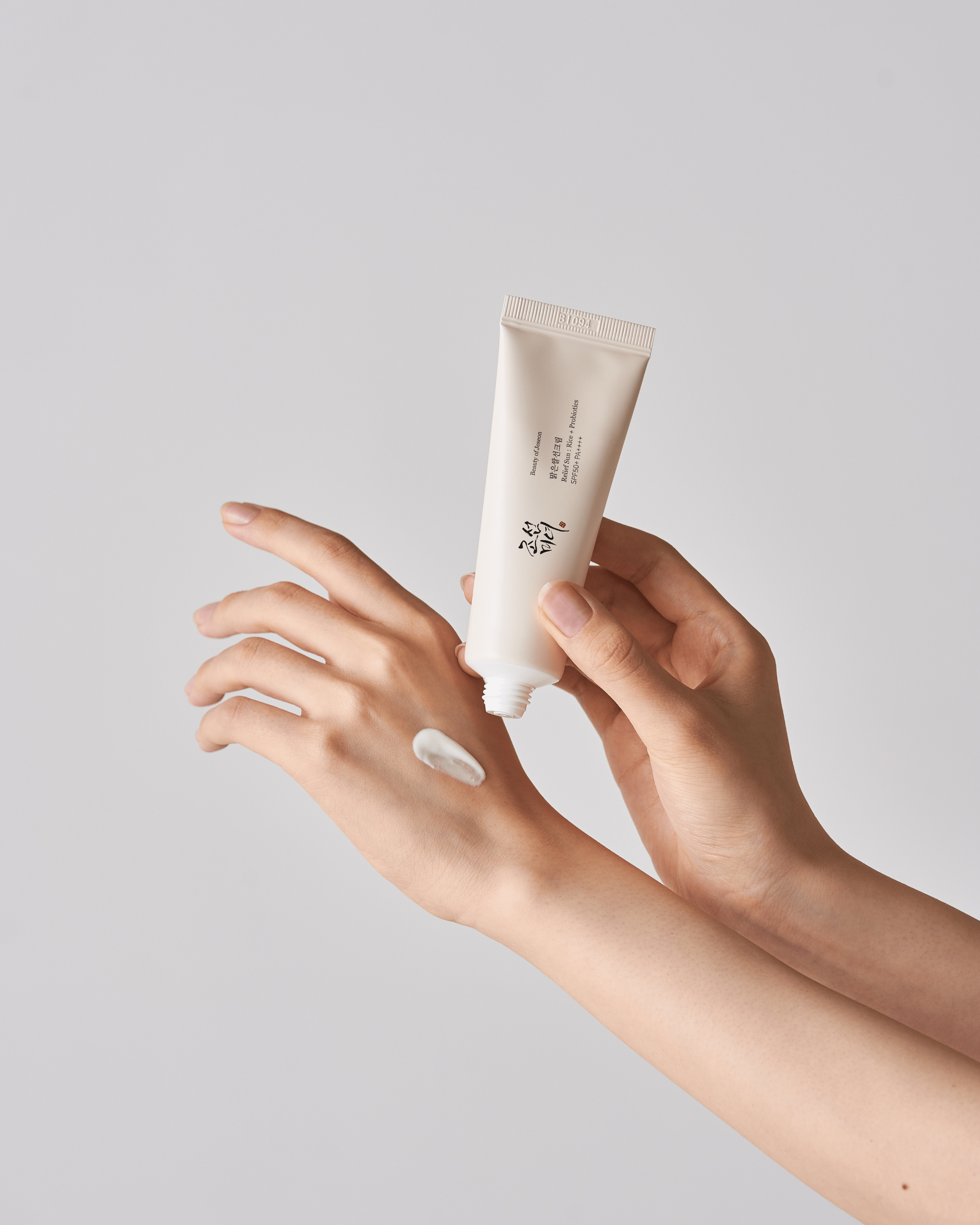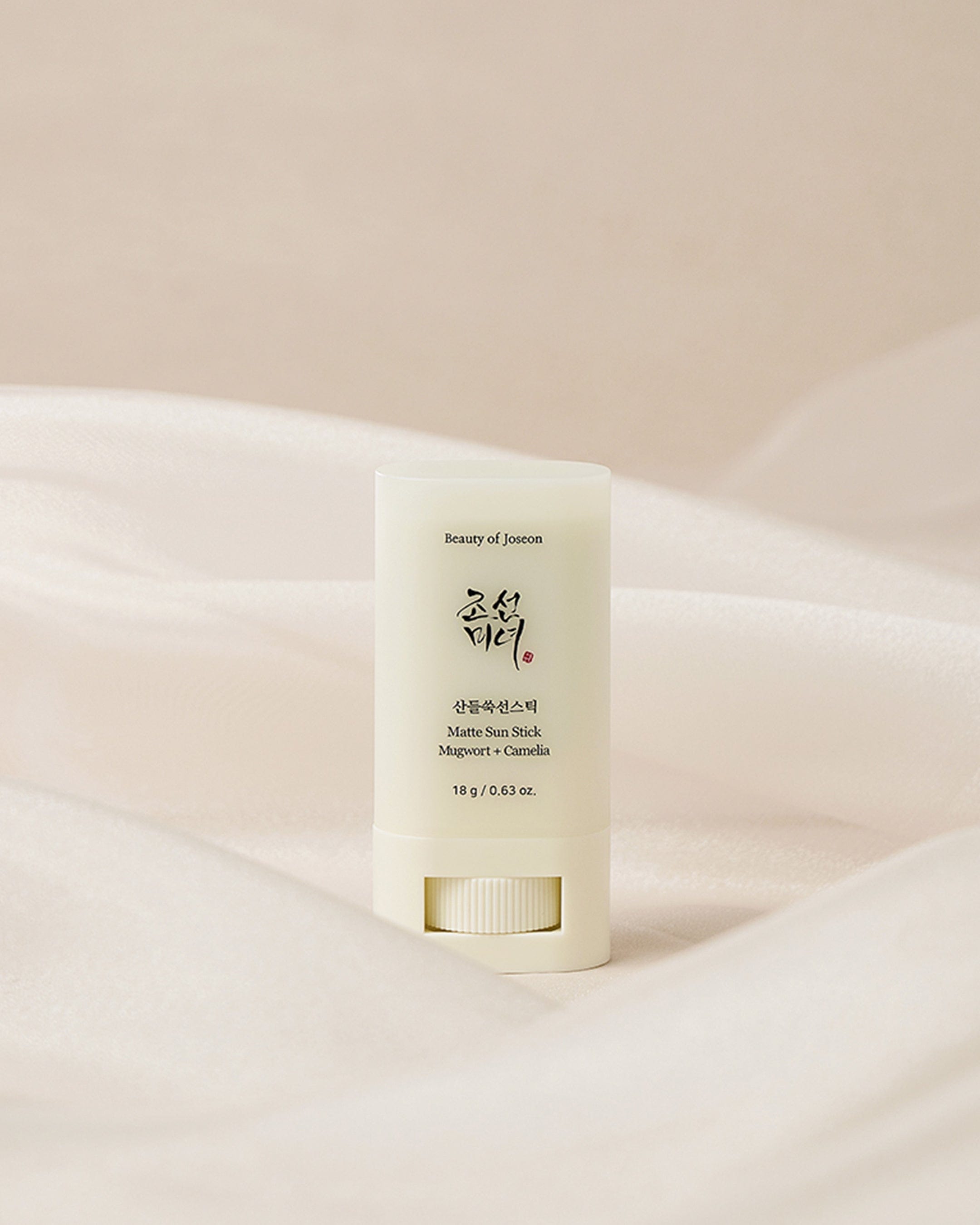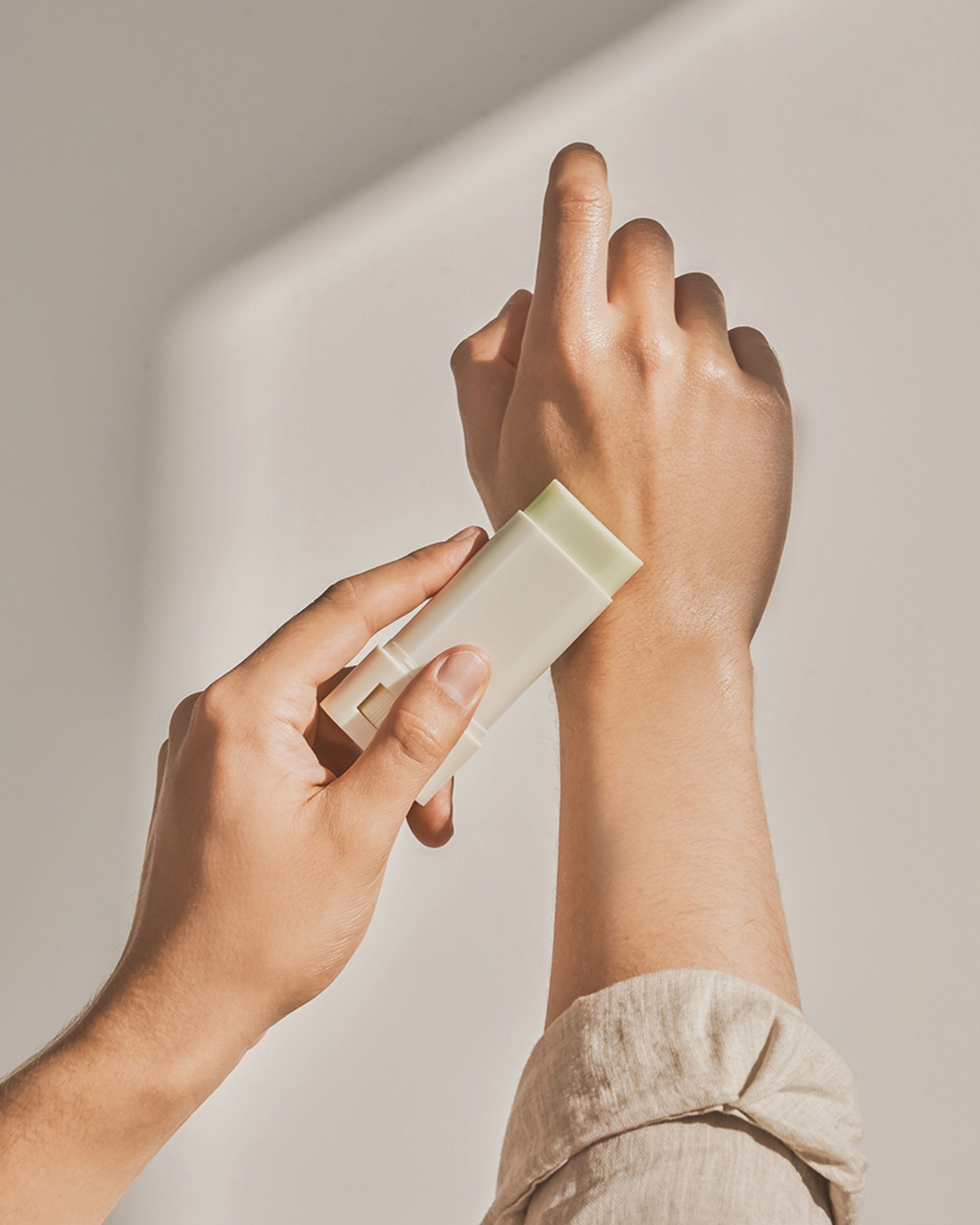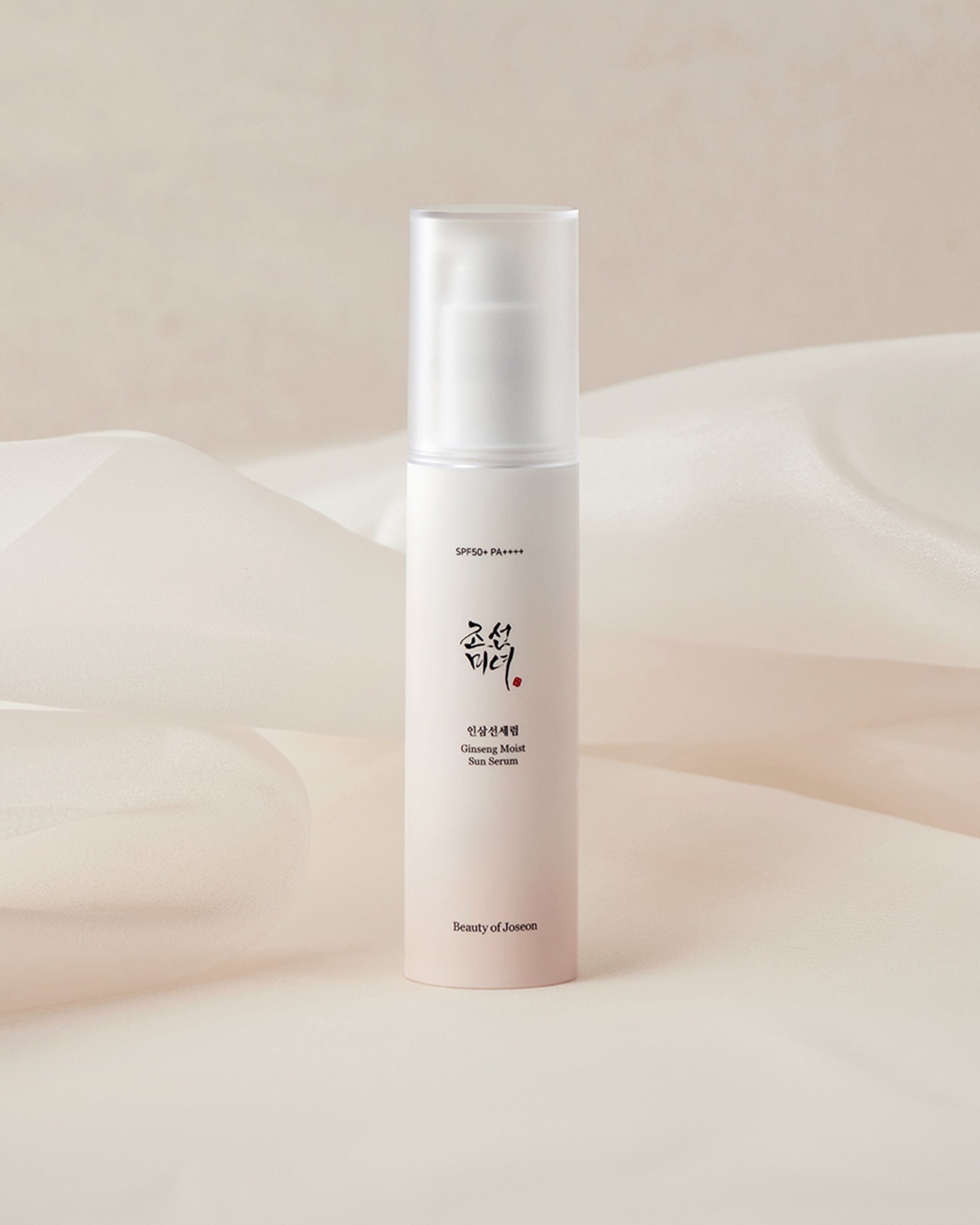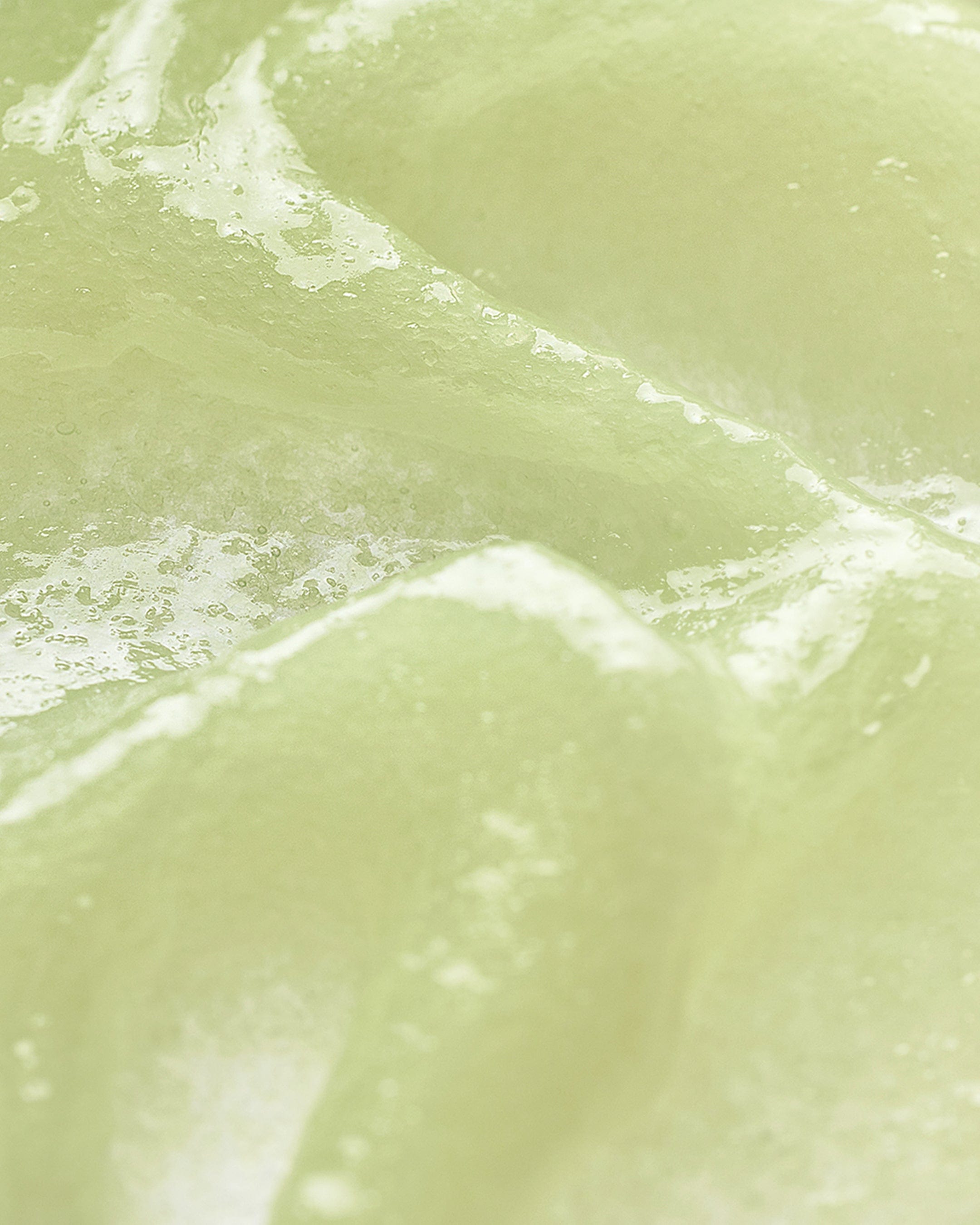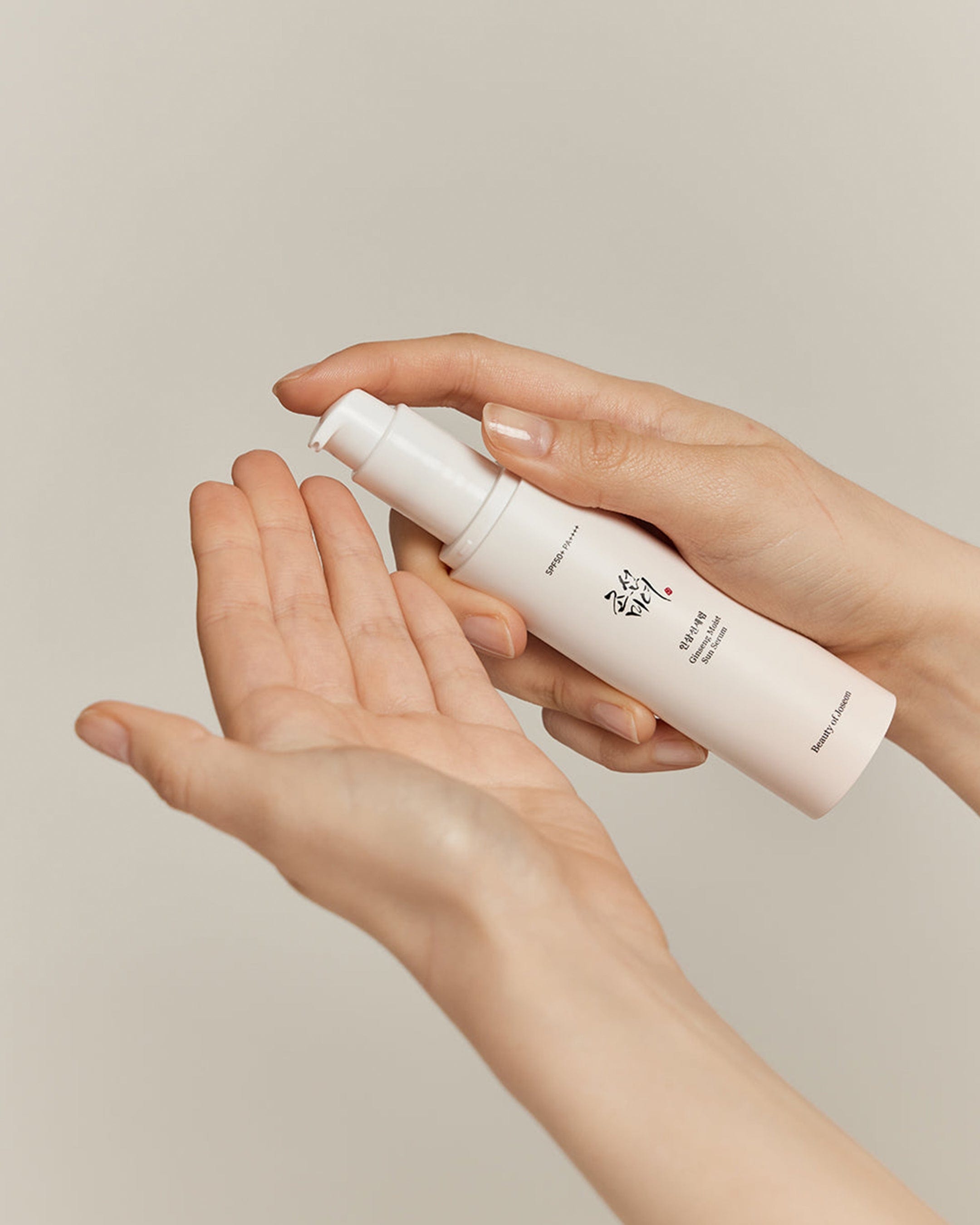 Sun Trio Kit [Relief Sun + Matte Sun Stick + Sun Serum]
$42.00
Regular price
$57.00
Sun Trio Kit: Transform Your Suncare to Skincare
Embrace comprehensive sun protection with the Perfect Hanbang Sun Trio, a curated set featuring three of Beauty of Joseon's signature sun care products. Each formula is designed to protect your skin from damaging UV rays while offering a variety of skincare benefits rooted in the Hanbang tradition (traditional Korean herbal medicine).

What is inside?
1. Relief Sun : Rice + Probiotics (SPF50+ PA++++)
   - Relief Sun is an organic sunscreen with a lightweight, creamy texture. It leaves a non-sticky, moist finish even with repeated applications. Infused with 30% rice extract and grain-fermented extracts, it hydrates and nourishes the skin.

2. Matte Sun Stick : Mugwort+Camelia (SPF 50+ PA++++)
   - Matte Sun Stick provides seamless, non-sticky protection. Even with multiple applications over makeup, it remains smooth, regulating sebum for a matte finish. Infused with artemisia capillaris and green tea, it ensures skin stays moisturized and smooth.

3. Ginseng Moist Sun Serum (SPF 50+ PA++++)
   - UV rays can age and damage our skin. Sunscreen use is crucial, but many skip it due to its typical drawbacks like oily texture and white cast. With our Ginseng Moist Sun Serum, enriched with ginseng, its unique, non-greasy formula nourishes the skin, fights aging, and provides comprehensive UV protection.
---
Sun Trio Kit [Relief Sun + Matte Sun Stick + Sun Serum]
$42.00
Regular price
$57.00
RUN DONT WALK TO GET THIS SPF
This SPF kit is now an essential in my skincare routine. I love that I have options , and the application is smooth with no white caste left behind with each of the products.